Fish Culture of Istanbul
When you think about cuisine and culture of Istanbul you will not be wrong when you think about seafood first and foremost. Living or visiting Istanbul you will hardly ever find a local asking for specific fish as fishmongers in these parts sell the freshest, daily catch of the season. If you have a plan to buy specific fish you will be wrong or even ordering it at one of the local restaurants, everybody complies with the rules in order to make Istanbul the once abundant fish town it once was.
---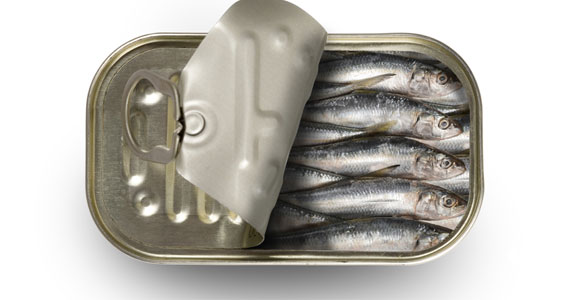 Thus if you visit meyhanes or fish restaurant it is not strange to ask for a menu and find none. Most individuals are not familiar with Turkish fish names or the vast seafood varieties thus often overwhelmed and confused at what to eat. The best option for you is looking at the fresh fish which are often on display of ice.
These eateries always have fresh seafood and predominantly will you get your fish served whole, tail and head attached and more often than not grilled. Oily smaller fish like red mullet, sardines, horse mackerel and anchovies are eaten head and all while a tentative diner might fillet them first.
The seafood availability in Istanbul is highly seasonal thus keeping in mind which time of the year it is you can glance at what is on offer at one of the fish markets throughout Istanbul. It is said that colder water offer tastier and fattier fish thus would you find that the highest season for seafood and fish in Istanbul are late spring and the winter months. During those periods fish like anchovies, horse mackerel, mackerel, bonito and bluefish which come from between Sea of Marmara and the Black Sea via Bosphorus are particularly the top choices.
Fish that have been singled out as Istanbul's top seafood are the horse mackerel, bonito, bluefish, mullet and sea bass. During the 1st century it has been recorded that these fish were so abundant that they were caught by hand, which is a far cry from current situation.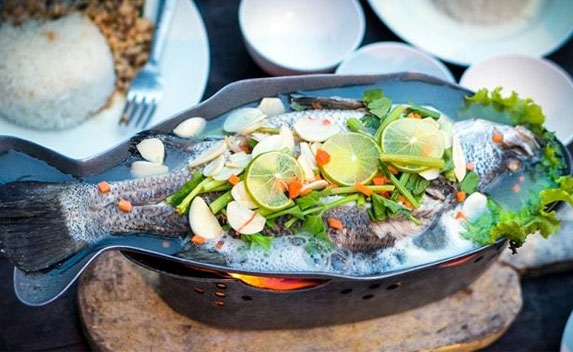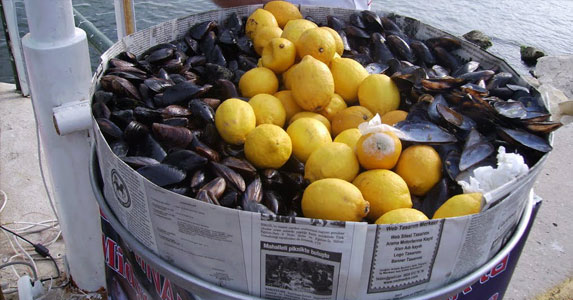 Everybody living or visiting Istanbul are consistently reminded to make environmentally friendly decisions in regards to not only fishing, but buying fish too.
Check the times when fish species are seasonal and also use the guide which you will find all over the city to indicate size and length which already by international standards are below measurement. Most restaurants follow sustainability policies however when unsure order something like dentex, horse mackerel, red mullet, sardines and anchovies wen looking for small species. Larger options which are excellent in flavour and sustainability include angler fish and grouper.